What Mom Really Wants For Mothers Day

Rebecca here.

Can I be super honest with you?
I'm a Mom. And I own Basecamp. There's a special kind of chaos in my life because of it and I'm here to tell all the people out there who are shopping for a special lady in their life what we

really

want for Mothers Day.

We want our kids to grow up to be functioning members of society. Some of us have more work to do than others...why yes, that is a parachute (shopping bag) on his back.


We want more smiles and less whining.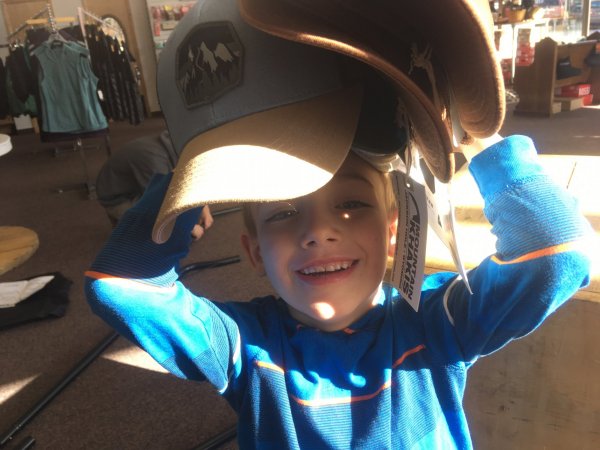 We want to plan more family adventures, big or small.

We want to dip our toes in the ocean...but we'll settle for Lake Marie.

We want more family ski trips.


We want an excuse to be just a little silly.

We want to embrace this season of life, even if it snows in May.

And we want someone to give us a hand and help us up when we fall down.
We want more adventures. More hugs. More fun. Less stress. More caffeine and more sunshine.
Here's to you, my Mom friends.
Now go get yourself something pretty for Mothers Day.
You deserve it!